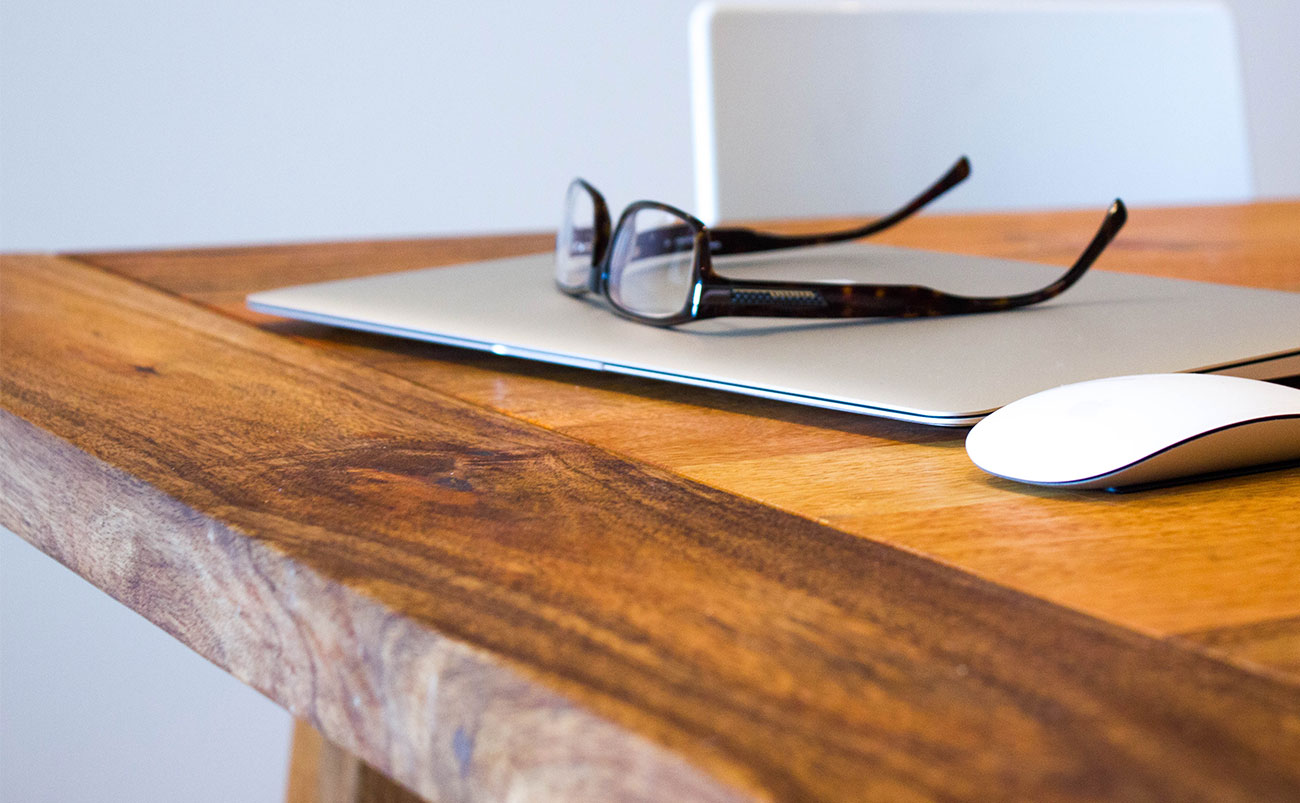 Be stubborn about your goals, and flexible about your methods….
To continuously create new opportunities for strategic growth

To be a company that our staff are proud to work for and represent

To provide quality services and integrity to clients and candidates

To provide clarity and transparency in all we do
Elite Recruitment Services, your one stop recruiter.
We have a large pool of Qualified Candidates who are looking for a business just like yours to be their new workplace.
2021 Has been a great year for ERS, yes even during the pandemic! Why not let ERS help you find the right candidate for the positions you have available?
Download Our Terms of Business
The Management Team at Elite Recruitment Services
Founder / Consulting Director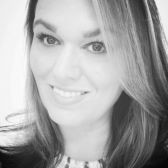 Donna began her recruitment career over 20 years ago working for a large recognized high street agency, before transitioning to a privately owned boutique consultancy where she was a Board Director and Head of Permanent Recruitment.  Donna is a recognized and highly successful recruiter with experience of working in London UK and overseas in the US, winning many awards for recognition of being the Top Sales Performer and Highest Achiever. Her enviable client base includes Banking and Finance houses, Commercial and Residential Property, Education, Medical, Retail and Beauty, Management Consultancy, Insurance, Hotel and Leisure, Telecommunications and Entrepreneurs. Donna has been very fortunate to retain her clients for many years and build strong working relationships.
Whether you are a large international corporate or a small startup operation, you will find the same level of professional service and commitment. Donna has a genuine passion for the industry and offers a bespoke consultative one to one service for each of her clients and candidates. Establishing their needs and offering advice, so that she can secure the best talent in today's market place. Donna is a highly experienced consultant, with an outstanding track record for placing candidates with clients. She is very creative and is able to think outside of the box, enabling her to offer a unique and successful recruitment process to both clients and candidates alike.
LinkedIn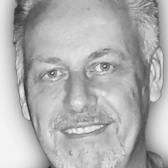 Nick Simpson is an entrepreneur focusing on the marketing side of businesses and has been doing so for over 30 years now. Nick has  created and sold businesses in both the UK and USA.
He has an eye for detail and loves, golf, his family and new technology. (Not necessarily in that order!)
Nick is in charge of making sure this site works, the business runs smoothly, you find the site easily and  when you do find it you actually like it and find it easy to navigate and decide Elite Recruitment are a good fit for your organization.
So any problems contact him!
LinkedIn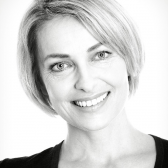 Danika has been involved with figures since arriving in the USA from Serbia after 17 years of working in the banking industry. Danika came to the US back in 2005 bringing her finance knowledge with her.
Danika is the lady who will be dealing with your invoicing queries. Please use email only to communicate with her as she has a hearing impediment.
What we've achieved
in the last 12 months
New clients that have used our services
Positions filled in less than 5 days
Countries we have made placements in.

Revenue increase compared to last year.