Best Practices for Recruiting Senior Executives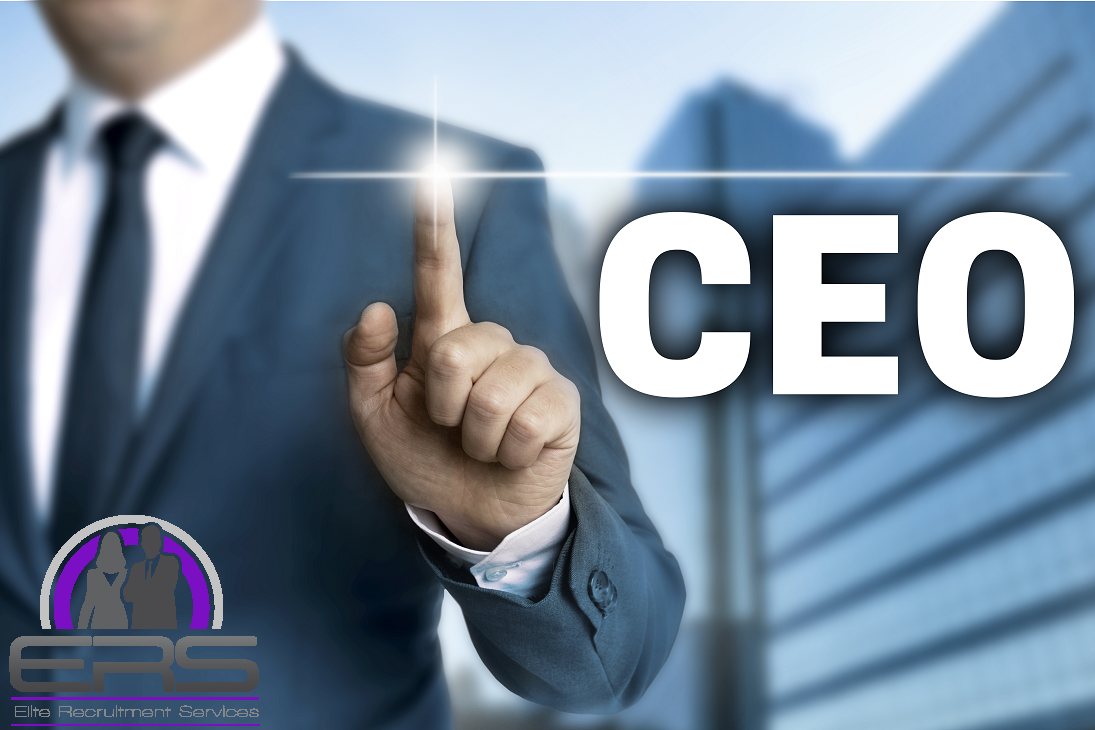 Let me start with what I mean by "Best Practices", as far as I am concerned it is what I know is required when placing Senior Execs in top tier positions and what industry leaders also believe any credible company should have in place procedurally. I have always found it helpful to step back and review both internal and external processes, especially in such a buoyant job market as we have now in the later end of 2016.
I would like to help you with strategic best practices in acquisition and recruiting board level executives.
Successful recruitment of quality people, particularly at this level, requires your organization to know the process and execute it proficiently. It also demands that you focus on each candidate during the interview process and be totally focused on what they have to say and what their body language is saying. This last component will enhance your recruiting results regardless of the processes you have in place.
In I have found that there are five key areas on which you should focus when implementing best practices throughout your senior executive recruitment process:
Job Specifications
Selection
Relocation
On Boarding
Beliefs
Job Specifications
While you assume that you've made a clear description of your job requirements for a particular top level position, oftentimes you learn of critical criteria which has been missed during the interview process as you suddenly identify credentials that are absent in some candidates. Communication is key when you are in defining your initial specifications, remember you know your business better than anyone and even the best recruitment consultant is not a mind reader! So, help them to help you by giving a really detailed job specification. YOU will reap the benefits 10-fold and the better job the recruiter will be able to perform when looking for the perfect candidate.
Undeniably, there will be trade-offs, such as industry specific experience for a particular degree, but it's your ability to completely understand and articulate your needs to the recruiter as early in the process as you possibly can and improve chances of acquiring the best candidate for position.
Defining the communicative components of this ideal candidate, such as a direct, personal communication style; high degree of empathy; or openness to change, often helps you better describe the position. Again, it is important to understand the sensitivity surrounding these issues of personality and making sure that you uphold equal employment opportunity (EEO) and other legal employment consideration when you finally do get to speak to the candidate short list.
It is also important to determine that the whole interview team understands these specifications and are on the same page. In my experience, I have known a qualified executive has rejected an offer since each interviewer communicated different views of the job description. Obviously, this indicates to the applicant that your organization does not have a clear strategy, so consequently is unable to clearly outline specific roles and responsibilities.
Hopefully you have a trusted recruiter, and if she/he informs you that a specific skill set cannot be found in one person, take note. Experienced recruiters will have done their homework and will know where and how to find candidates fit for the position, and be ready to do whatever is required to fill your opening being both ethical and legal.
Selection
The best selection processes are consistent as well as being transparent and giving clarity to the candidates and any independent third party observers. Topically as I write this in November 2016 a good analogy is democratic election. Do you believe candidates and observers can review your organizations recruiting process and understand it? It is beneficial that you take the time to ensure that each candidate understands fully the recruitment process. Never more so than when recruiting senior level executives, as you probably know this can be a lengthy process. Imagine losing out on exceptional candidates because they lost sight of the process. Again, from experience I have had executives tell me that this is the reason they may have accepted some jobs while turning others down.
I believe it's best to have a position owner, one person in your organization who is responsible for moving the recruitment/selection process along and can resolve any stalemates. It's also critical that this position owner have the organizational efficiency to push toward consensus and completion. Once more your really don't want the top candidate to get away just because your team couldn't agree.
Relocation and Other Concerns
As we approach 2017 many organizations no longer employ move coordinators in house. Nevertheless, moving is very personal, so it's important to discover if your moving vendor or local realty company offers this type of additional service. This can also assist the preferred candidate (and their spouse) when they are not 100% sure about relocating, so make it easy for them!
Items to consider when orchestrating a relocation package for the chosen candidate, include:
Dual career situations where the displaced spouse needs job-seeking assistance
A single person without a support system, requires assistance with the numerous details
If applicable, immigration and visa considerations should be dealt with up front, and with appropriate immigration counsel, before making an offer
On-boarding

Effective handling of the details related to bringing someone on-board dramatically impacts their integration and effectiveness. In the most successful organizations, the transition from candidate to employee is smooth, seamless, well planned, and skillfully executed. Executives often report that the skillful handling of pre-orientation and orientation details, sets the tone for their tenure with the company. So, ask them how and when they would like to receive the on-boarding.
Beliefs
It is crucial that the recruiting team remembers to treat every candidate with mutual respect and consideration during the recruiting process. You can do everything right and then have this destroy their good impression by displaying a lack of respect for the candidate or  the eventual new hire.
This is especially true in the areas of relocation and on-boarding.
Key pointers:
Do your early interactions with the new executive demonstrate respect or do you treat them like a college new hire?
If you're not providing a full-service move, do they have all the necessary relocation information?
Are all the arrangements for their office, PC/Mac, phone, business cards, cars, etc., complete?
Have you removed all possible and potential obstacles to their early success on the job?
Have you introduced them to the people in your organization in a way that makes them feel like they are a part of the team?
To Summarize
Anyone who has been involved in the hiring of a senior executive may think that they understand the procedure. However, a regular, thoughtful review of your organization's recruiting processes will accelerate and improve the results. Remember the competition could be looking for the same kind of candidate as you, so make the candidate's choice easy and help their tenure be both long and prosperous for both the organization and the chosen executive.